Essentially, the goal of digital marketing is to get people to visit your website, learn more about your business and services, and eventually enroll as a student.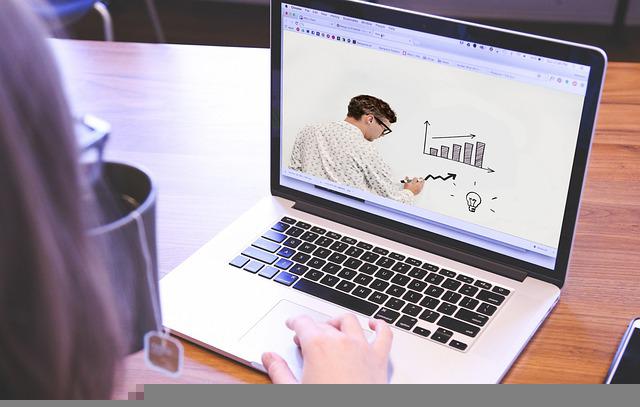 Below are some of the best strategies that will help you achieve your marketing goals.
Search Engine Optimization (SEO)
The goal of SEO is to improve your website so that it becomes more visible on search engine results pages. There are a number of factors that can influence your ranking, such as the quality of your content, the relevance of your keywords, and the strength of your backlink profile.
For example, if you've optimized your campaign for the term "Bachelor's in Business Administration" and someone searches for it, your website may show up in search results – preferably on the first page.
That's a good thing because 75% of users don't scroll past the first page of search results.
SEO includes processes such as content generation, HTML code optimization, site optimization, building a strong backlink profile, mobile optimization, etc.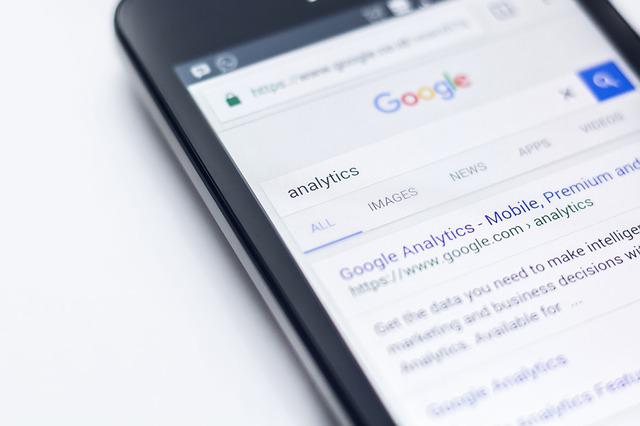 SEO offers many long-term benefits and it's mostly free, but it also takes a long time to notice the results of your efforts. Also, SEO is high maintenance, and you need to keep up to date with trends.
There's a reason many colleges and universities are forgoing expensive mailing lists in favor of SEO. A well-done SEO campaign will allow students to find you.
Pay with a click
Pay per click or PPC is one of the most effective marketing strategies and it could also be said to be a very targeted approach.
It's a paid form of media marketing, which is why some organizations shy away from using PPC. It is true that some industries have a high cost per click and PPC is known to be very competitive.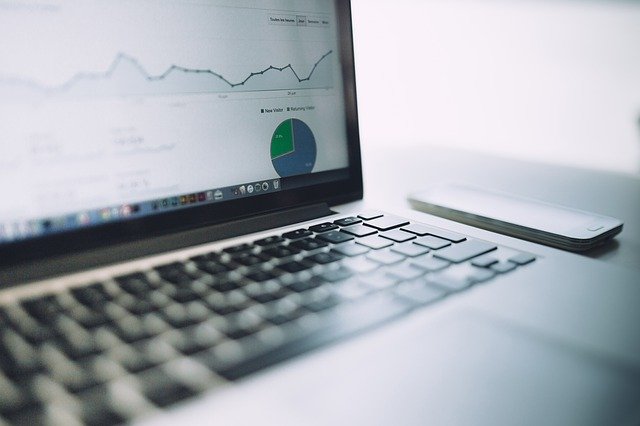 However, with the right campaign and optimization, PPC advertising is a great way to recruit more students to your online university, college, or trade school. There are three main kinds of PPC ads:
Text Ads
These are the most common form of PPC ads found on Google or Bing results pages. These ads are usually placed above organic search results and are labeled as "Advertisement" or "Sponsored".
Text ads are popular because they are non-invasive and do not affect user experience in any way.
Display Ads
This type of PPC ad can be an excellent choice for online colleges and other higher education organizations. Display ads are served when people browse websites, check email, use mobile apps, and watch YouTube videos. If you're using Google display ads, it's worth noting that the network reaches 90% of online users globally.
Social Media Ads
This type of paid search ad is hosted on social media platforms like Facebook. Social media ads are very targeted forms of advertising, which is a good thing since most of your potential students end up on social media.
Content Marketing
According to Google studies, 9 out of 10 college students will research their college prospects online. Having attractive content on your website can do miracles for creating trust and reliability for your organization. Especially in this age of clicks, shares, and subscriptions, great shareable content can spark interest in your online college.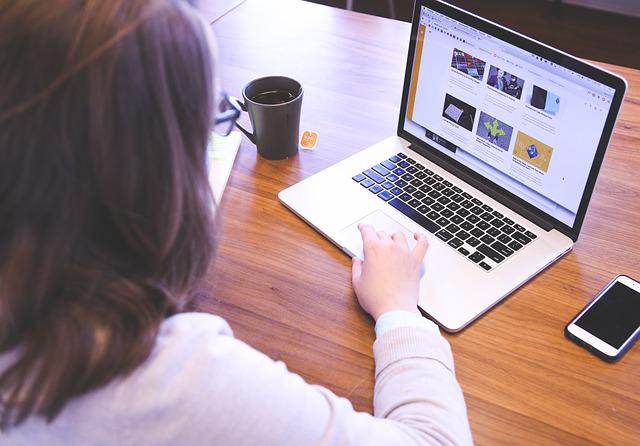 This is why you should have a blog on your website – even well-established universities have distance learning programs in addition to their core campus course offerings.
On your blog, you can share your wealth of knowledge with future students and visitors through meaningful content such as tutorials, guides, and tips.
You can show them how to get the most out of their visit or degree and help them make informed decisions about their future.
When you post high-quality content on your website, you project your business as an authority, and it fosters brand trust and credibility.
Along with SEO, content marketing is one of the extremely valuable tools accessible to a digital marketer. These two strategies will work for hand in hand to take your brand promotion to the next stage.
Social Media Marketing
With billions of users on social media platforms, your target audience is probably on social media. If you're not using social media like Facebook, Instagram, or Twitter to market your college online, you're sorely missing out.
Social media networks provide a great way to connect with potential and current customers. However, each platform has different strengths.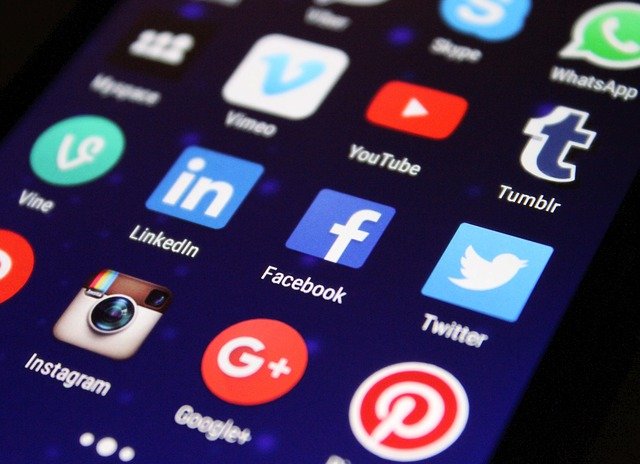 By understanding the differences, you can maximize your business's social media strategy and build relationships with more people.
Your social media page can be used as an information hub for students where you can share online course updates, tips and guides from your blogs, helpful infographics, and more. Social media is also a great place to engage your students and encourage discussion on certain topics.
With a solid marketing plan, your organization will learn how to place adverts and promoted posts and use options to target high-quality leads and amplify your reach.
3 Signs Your Online University Needs to Hire a Digital Marketing Agency
It's one thing to come up with great marketing ideas, but it's another thing to put them into action. If your marketing efforts aren't quite successful, consider partnering with an independent digital marketing expert. Here are some indications that you need outside help.
Your marketing goes on hold
There are many things that go into building and running a successful online university. This makes it easy to stay focused on urgent tasks that have a more immediate impact, taking precedence over other things like marketing.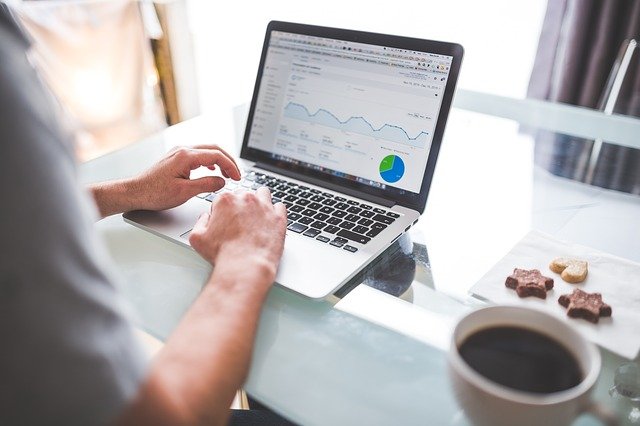 Digital marketing is a strategic and long-term process, so it is quite easy to postpone it consistently. If this sounds like your organization, you should consider employing a team of people.
A digital marketing agency saves you a lot of time and effort because they only focus on the marketing aspect of your business.
Your internal team lacks expertise
When your team also takes care of marketing tasks, they can be spread too thin, preventing them from achieving your other goals. Also, chances are their marketing performance won't be as good as you need them to be.
When you work with an agency or with freelancers, you are working with a team of experts who have a lot of skills, expertise, and experience under their belts.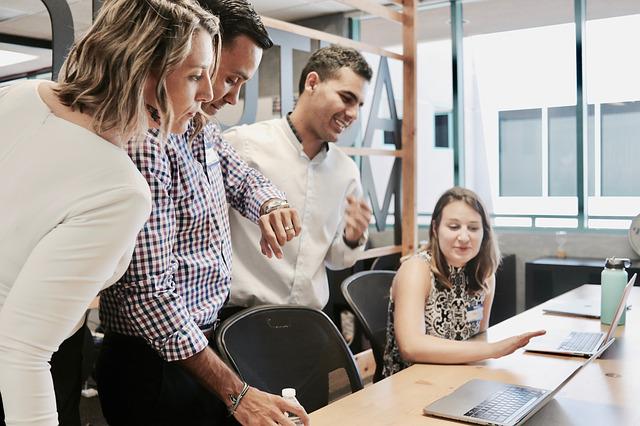 Additionally, professional digital marketers are updated and proficient with current marketing techniques and trends. No more shooting in the dark.
Your enrolment rates are stagnating or declining
If your sign-up rates seemed to be plateauing or even declining lately, your marketing is probably not very effective. Even if your courses and instructors are top-notch, it doesn't matter if your digital presence is lacking.
A digital marketing agency will ensure that the campaign delivers results by leveraging the knowledge, skills, and experience of the team of experts.
A solid, properly executed marketing plan will increase site traffic, improve brand recognition, and increase sign-up rates overall.