Colleges and universities are asking students to consider these questions when considering their enrolment choices – putting the brand and marketing front and center as administrators strive to attract a student base increasingly diverse.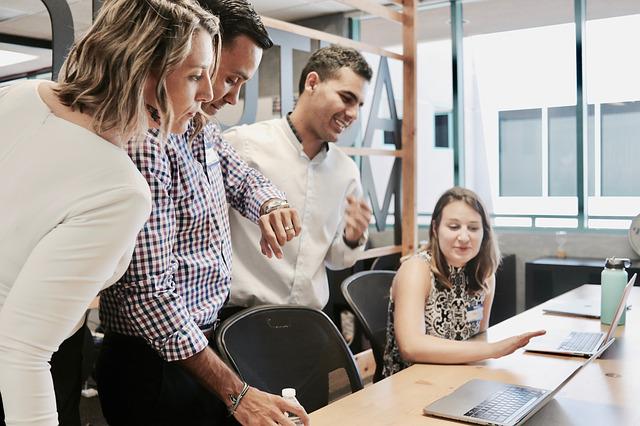 By crafting, presenting, and managing a unified brand message, experience, and environment, institutions can gain a significant competitive advantage when recruiting and retaining top students.
Taking Business and Branding Together in Higher Education
Institutions are focusing much more on branding and marketing than in previous years. Many marketers have given large businesses a run for their money in the world of advertising, creating unique and highly effective brand recognition.
After all, India's fastest-growing companies are avid users of social media, using a range of tools to connect, engage, advertise, and advocate for their products and services.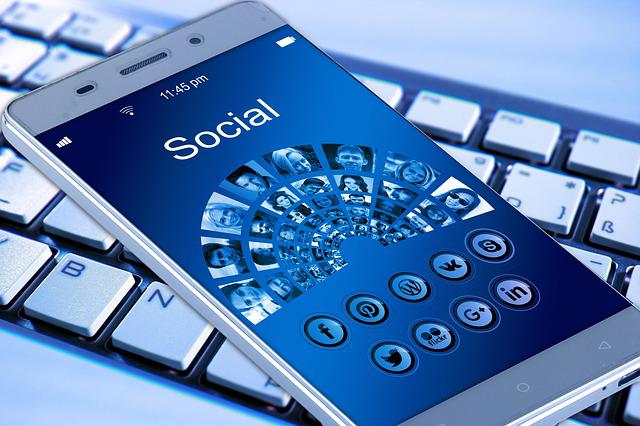 Institutions are applying this market success to their own reach, recognizing the importance of integrating social media into their strategic planning and considering the potential of mobile social commerce.
In some cases, this mentality has materialized in the development of chief marketing officer (CMO) positions – emphasizing brand building and marketing campaigns as a core function of the institution.
These business-focused branding techniques leverage advancements in technology to engage with today's mostly millennial student body. Strategies widely adopted in institutional frameworks include:
Responsive Website Design:
Creating intuitive, easy-to-navigate websites that can be viewed on multiple devices and platforms.
Search Engine Optimization:
For institutions that offer niche programs, it is increasingly important to ensure that these programs appear at the top of search engine listings.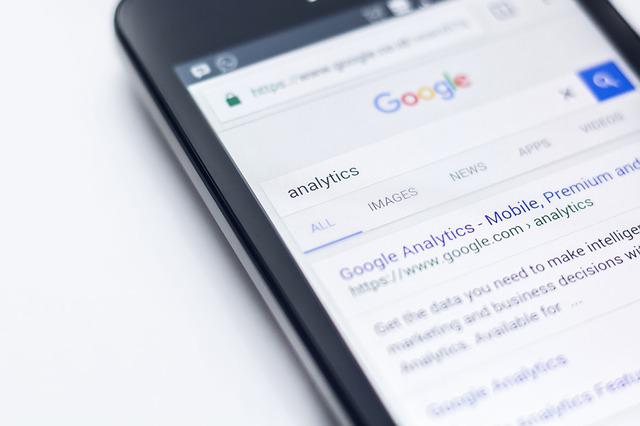 Use of web analytics:
The use of analytics software is increasing as the higher education web ecosystem becomes more complex and the amount of material that institutions own online increases (domains, subdomains, etc.).
Strategic social media:
While almost all higher education institutions use some form of social media, it is not clear if many are realizing a return on investment by simply creating Facebook or Twitter accounts.
Mobile development:
Colleges and universities are investing more in a mobile presence, from the institution's website to the development of mobile-friendly course content.
CMS and CRM systems:
CRM systems are becoming increasingly important tools for leveraging "big data" from historical student information and tracking activity from potential student outreach.
Changing demographics, rising costs of higher education, and new market pressures are also having a significant impact on how institutions attract new students, as shown in the figure below.
Guarantee A Return on Your Establishment's Marketing Investments
The average amount spent on marketing has increased by more than 50% since 2000, reaching as high as $1,190 per student recruited for the average four-year private institution.
While 82% of institutions believe their marketing efforts have a positive impact on brand visibility, only 56% attributed increases in applicant quality and perceived academic reputation to the work of their marketing functions.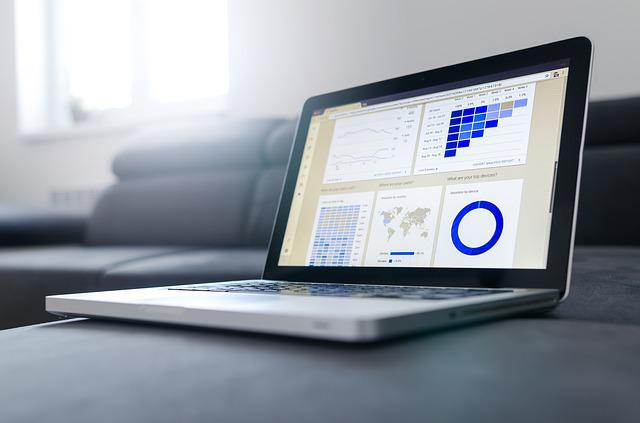 The demand for online education is constantly growing. It's a great way to get your market directly connected with your institution and it fits in well for the busy college student or professional who cannot make an in-person class work for their schedule.
Colleges are aware of this fact and are constantly working to improve their own digital presence and resources so that those looking for higher education can contact them easily using any device on hand.
While there are still doubts that institutions are using technology to its full potential, especially with social media and other emerging platforms, a recent survey from the University of Massachusetts-Dartmouth indicated that nearly 100% of institutions use some form of social media as part of their marketing and overall branding.
One in three schools says social media is more effective than traditional media in reaching their target audience. Of equally questionable importance, social media is less expensive than traditional marketing approaches.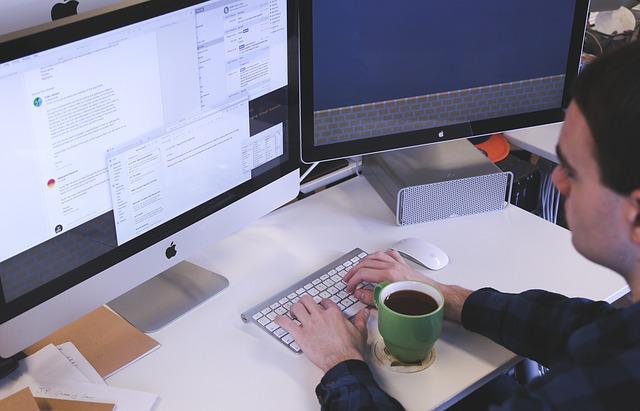 Investments in this form of emerging media allow institutions to maximize their resources by spending up to 33% less money on print, 24% less on newspaper ads, and 17% less on radio and media ads, and television.
The report further determined that 92% of undergraduate admissions officers believe social media is worth their investment, with 86% planning to increase their institution's investment in social media over the course of the year.
Reiterating the impact of strategic marketing on institutional success, Lipman Hearne found that heavy investments in interactive/web-based marketing are likely to improve candidate quality and the percentage of alumni who donate, while investments in marketing research have a positive influence on campus collaboration.
Marketing Strategy Starts with Knowing Your Market
Despite the widespread adoption of social media and other marketing tools, less than half of undergraduate admissions officers surveyed by the UMD Centre for Market Research have a written social media policy to manage these marketing processes and capture outcome data.
Additionally, 19% indicated that they did not even know if such media policies existed at their institution.
Applying research when integrating branding into strategic planning enables institutions to eliminate this disconnect between policy and action.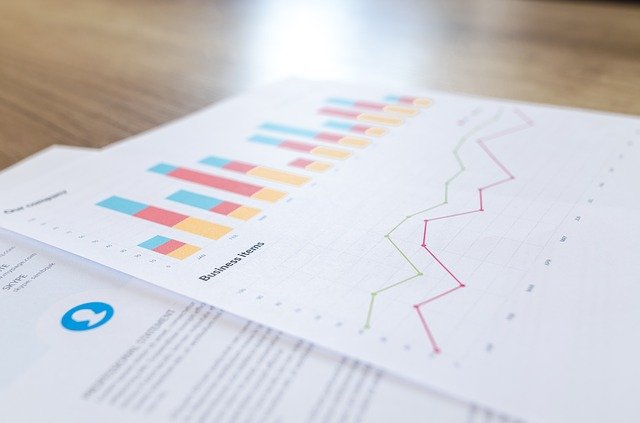 Ben Didier, Senior Director of Higher Education at Hanover Research, emphasizes the importance of applying research to marketing strategy saying, "Higher education executives are increasingly classifying marketing expenditures as investments. with measurable and anticipated returns.
They are moving towards a more centralized and integrated brand strategy, where ongoing market research and monitoring play a critical role in optimizing the allocation of limited institutional resources.
By implementing data-driven market outcomes, institutions can increase brand awareness and image perception, attract, and engage prospective students, and retain students, parents, staff, faculty, alumni, and donors. There are several important ways that companies can use data to their advantage. They include:
Improve your brand performance to strengthen your institution's presence in the higher education landscape by surveying your network's brand awareness and perception levels.
Maximize your message to articulate the value of your degree by understanding communication concepts that resonate with different student audiences.
Validate your marketing spending by measuring brand/campaign performance and calculating candidate-to-student conversion rates.