Prospective students have options. Many, many options. There are over 1,000+ colleges and universities offering an impressive number of majors, minors, and degree types.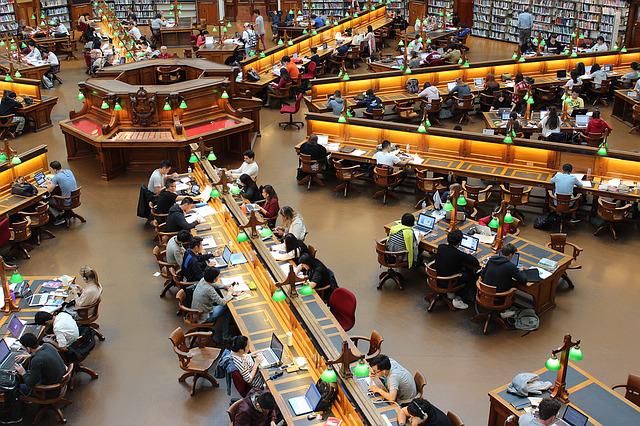 Yet despite this abundance of choice, playing around with various reports reveals something that higher education marketers wrestle with every day: many colleges and universities offers just about the same thing.
There are differences in details – rankings, size, location, majors, study programs, schedules, student-to-faculty ratios, facilities, endowments, and many more. While valuable, the focus on detail misses the most important question that must be answered for an institution to thrive: why?
In an outstanding lecture almost 10 years ago, author Simon Sinek pointed out something great that inspired leaders and organizations to understand. "People don't buy your product, they buy your passion for it. "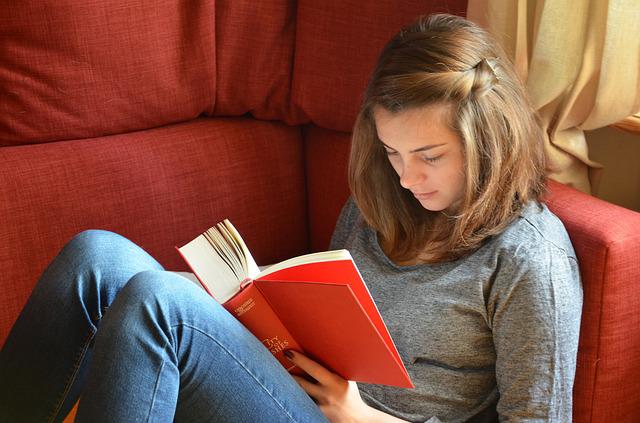 This perspective is desperately needed in higher education. Marketing the number of majors offered, National Academy members of the faculty, new and modern facilities, average starting salaries, and graduate placement rates will only take one institution so far.
To really differentiate themselves, schools need to explain why they do what they do and minimize what they do.
Find The Why
Creating a meaningful vision that people can rally around is a huge higher-level task. The best strategy to use for this process is to listen carefully. Teachers are often the best at explaining why they do what they do.
Most are passionate, dedicated, and deeply committed to improving the lives of students in ways that go beyond singular outcomes, such as getting better-paying jobs.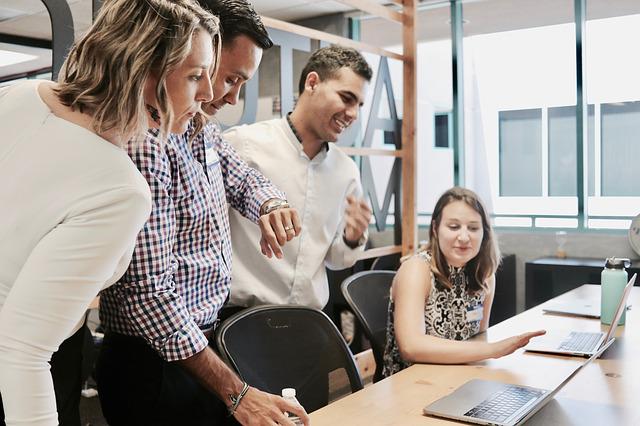 Alumni can also offer profound reflections on how an institution has helped shape their lives in compelling ways that have nothing to do with the list of characteristics institutions uphold or even the salaries alumni enjoy.
And students, in the middle of the experience, can share what they find most valuable, rewarding, and promising. This is where you will find the why – the deeply rooted goals, values ​​, and possibilities that have inspired and will continue to inspire.
Measure Why it Matters
Introduced in 2014, the Gallup-Purdue Index, a study of college graduates, found that the type of college a student attended "didn't matter" in work engagement and current well-being. 'A degree.
The study aims to assess meaningful outcomes that offer great examples of why institutions do what they do – things like graduates "thriving in all aspects of their well-being".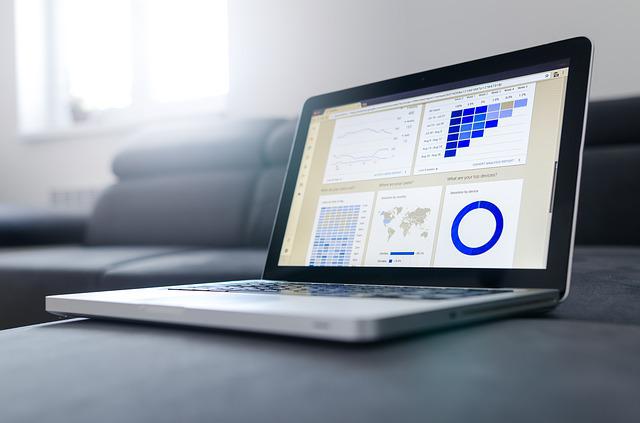 The questions used in the study can provide an excellent framework for institutions to assess their effectiveness in the things that really matter and speak directly to why.
Harvard University, for example, has anchored its marketing efforts on this idea, using student experience metrics to set strategic priorities and drive brand development.
Integrating the Why
One of the most important elements of an integrated marketing strategy is the "whys". Understanding, internalizing, and articulating why you're doing these things will help shape your strategy and make it cohesive.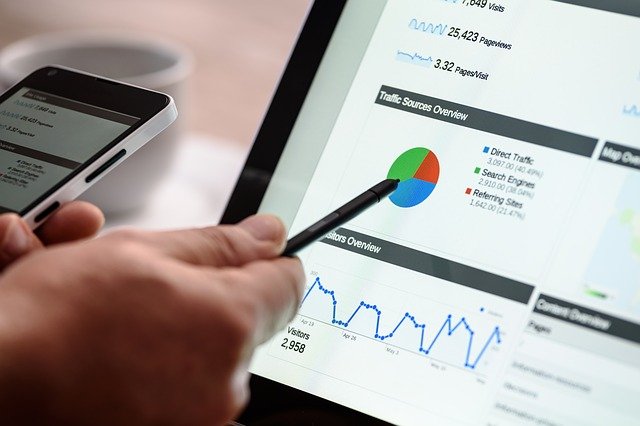 It clarifies the values, purposes, and principles that define a brand and influence experiences in all imaginable communications, behaviors, activities, and operations of the institution.
Everything an institution does should be approached from the perspective of why you do what you do.
Let fundraising priorities, organizational structures, curriculum development, capital projects, programs, customer service initiatives, events, signage, warranties, partnerships, tours of campuses, etc. demonstrate how you do what you do, without ever losing sight of why you do it.