I have worked with many higher education institutions in the past and have heard just about every reason why most of my clients choose to partner with me.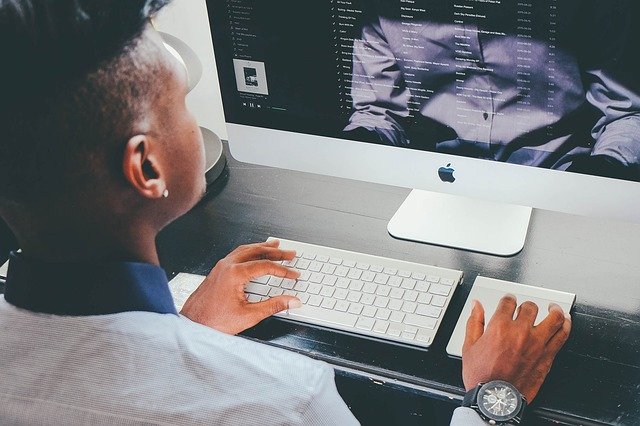 Or after working for so many years both for an agency and as a freelancer, what I understand is that universities can get a huge advantage if they partner with an independent marketing expert from 'Higher Education.
Get off the Beaten Track
It's easy to get comfortable with the status quo, even when it yields little or no results. If we forget to push the boundaries, we won't be able to see how things could be done differently.
This is especially true in a higher education setting where it is often a matter of maintaining tradition and proposed changes go through many bureaucracies.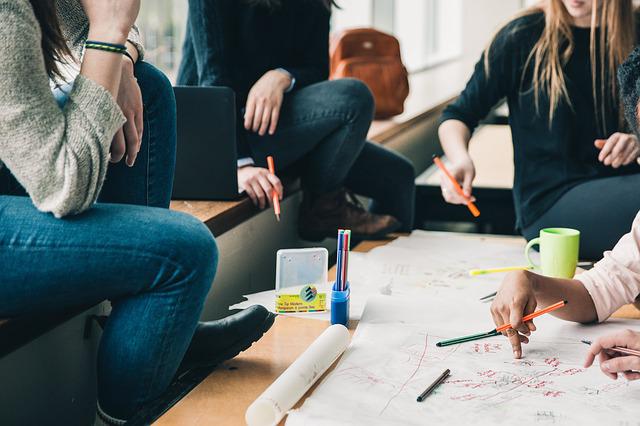 Bringing in an independent higher education marketing expert will bring in a fresh pair of unbiased eyes. It can identify problem areas that are overlooked by your internal marketing team.
A good higher education freelancer can implement new and innovative ways to help you achieve your goals and ultimately push your institution beyond the competition.
Create a Functional Marketing Strategy
Digital marketing isn't just about paid media. A good digital campaign involves a strategic combination of marketing techniques such as SEO, content, programmatic display, social media, pay-per-click (PPC), etc. One of the best things about working with an agency is having a team of experts by your side.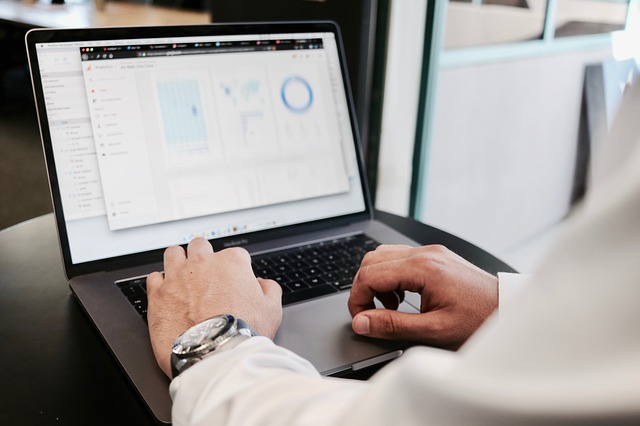 Most experienced freelancers have the skills, experience, and tools to take your campaign to the next level. Additionally, I am personally fully immersed in the higher education industry to help align your marketing message with the right group of potential students.
Make Data-Driven Decisions
Managing a multi-level marketing campaign can feel cumbersome and reactive. Success means you can't rely on guesswork strategies or so-called industry "best practices". What colleges and universities need is access to accurate and actionable data. This would be a game-changer.
One of the benefits of digital marketing is that it's quantifiable. An agency will not only monitor your campaign performance but will also track your leads and their sources.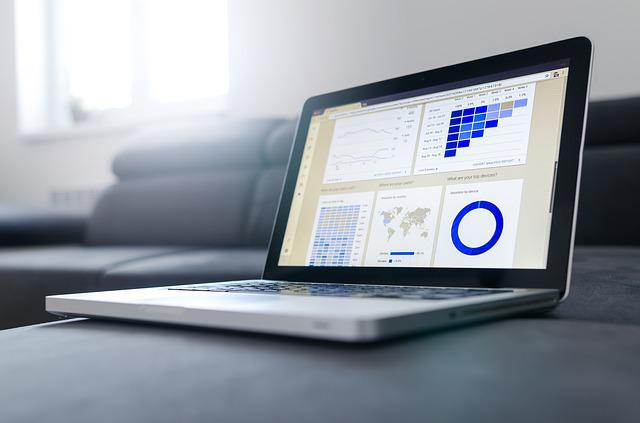 This allows you to see which marketing channels are generating the most leads and sales for your business. How do students connect with your brand? Where do the registrations come from? What prompted an interested user to sign up?
Working with a freelancer can also give you access to detailed reports to help you make informed decisions about your campaign.
Save Time and Focus on What Matters
Universities have their plates full of things like increasing enrolment targets, training staff, developing programs, increasing student retention, and the list goes on. If you're running a university, chances are you don't have the time or at least the ability to do it right.
Marketing a university is a different beast – a fact that most higher education marketing experts are well aware of. A professional marketing team knows the difference between signups, leads, applications, deposits, and more.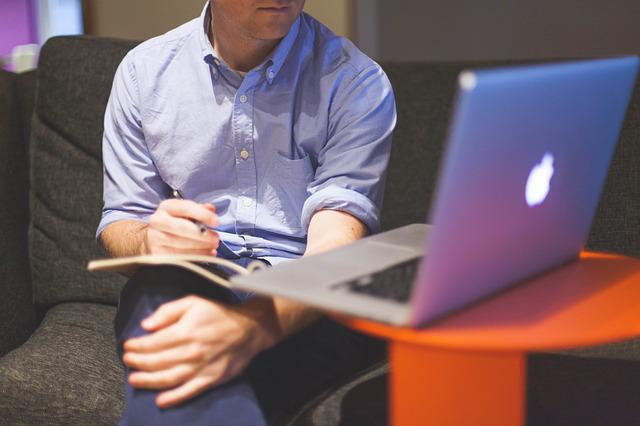 Your team has the skills and experience to support your campaign full-time. This saves you valuable time and allows you to concentrate on the main activities of the university.
Keep Yourself Updated with the Latest Digital Marketing Trends
Digital marketing is a multi-faceted activity involving a set of processes. Moreover, it is also an ever-changing and evolving industry.
One moment you're in control and up to date with current trends and the next Google is rolling out an algorithm update to shake things up. Staying up to date with these marketing trends and changes is a must for success.
Staying on top of news, trends, and algorithm changes is crucial for any university that wants to stay ahead of the competition.
Luckily, with an agency on your side, you can rest assured that your university is in good hands. Your agency can explore emerging trends and keep up to date with all the latest changes, so you can focus on what's important: running your university.