Whether you outsource your visual content strategy or handle all of your photography and video needs in-house, here are some important things to keep in mind when working with visual content creators.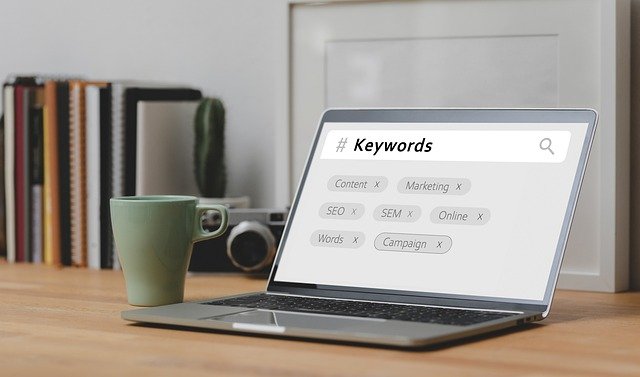 Now that everyone carries smartphones with high-resolution photo and video capabilities in their pockets, many marketing teams manage to create compelling visual content in-house – or even outsource it to student content creators.
However, many higher education marketing teams still prefer to work with freelance photographers or videographers to ensure their visual content meets strict branding and quality guidelines.
Whether you execute your visual content strategy in-house, outsource it to freelancers, or a combination of the two, here are some helpful strategies for maximizing your time with visual content producers.
Leverage your social media efforts
Higher education social media managers know what's going on at your institution. They know which photos and videos get the most likes, the most engagement, and when they've really captured something that makes your school special.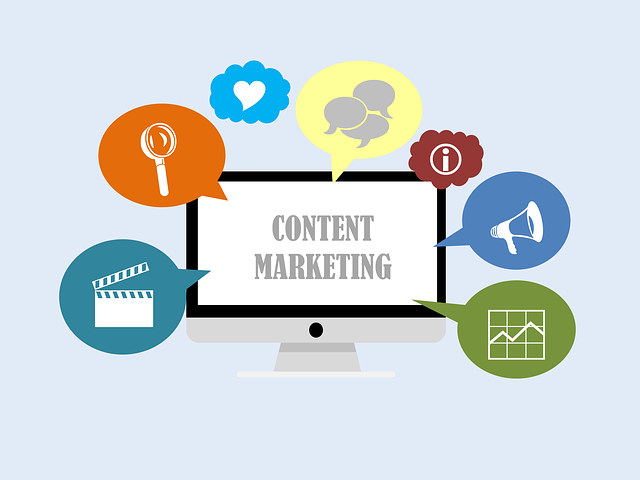 Coordinate with on-campus social media staff to generate ideas, a partner in photoshoots, and reuse their most amazing evergreen content.
Make a photo list
Keep a running list in your web/marketing/communications office of "pictures we'd like to have". Have lots of summer photos, but none of your campus in fall or winter? Formal portraits of your faculty, but none of them meeting students in their office?
Do you end up defaulting to the same few landscape shots because your team finds something "wrong" in the group shots you choose?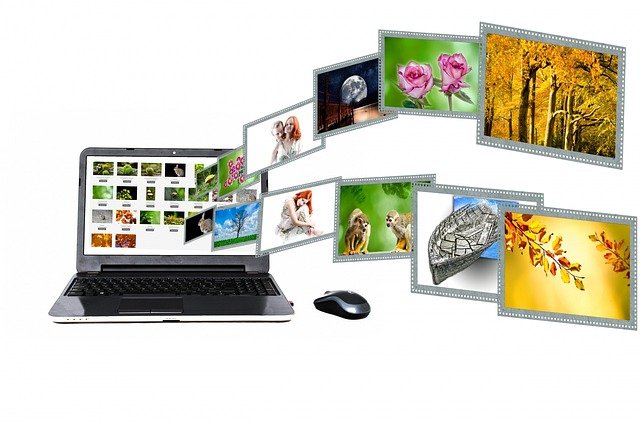 Take notes on what people react to, then discuss these challenges with your photographer before you start taking pictures.
A good photographer will see great photos on their own, but by crafting a list of photo requirements and situations beforehand, one can ensure that they end up with very interesting shots that fit the bill.
Size Matters
Professional photographers and videographers are visual thinkers. But they're also used to framing photos in standard portrait and landscape sizes, which isn't always what you need on your website.
Prepare your freelancers for the staff content creators by showing them your website and giving them an idea of ​​the size, orientation, and types of photos you need.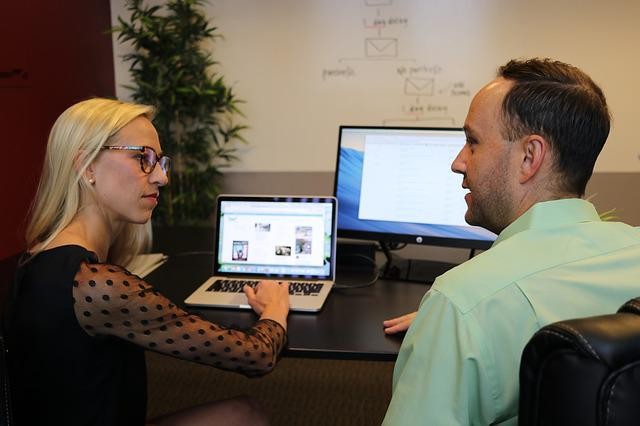 For example, if they know you need narrow landscape shots with people grouped together on the right to avoid conflict with the text of your main images, they will be able to see how you plan to crop their images before they start. to take pictures.
Finding brand balance
Your co-workers are booked for the photo or video shoot, and now they're calling and asking you what to wear. While it's tempting to outfit them with a full new outfit from the campus bookstore, aim for a more balanced approach.
Depending on your audience, you might suggest they wear "fall academic chic" or "no sweatpants, please." But you want it to look natural, and if people don't regularly wear sweatshirts with the school name on your campus, it's not going to be the right look for you.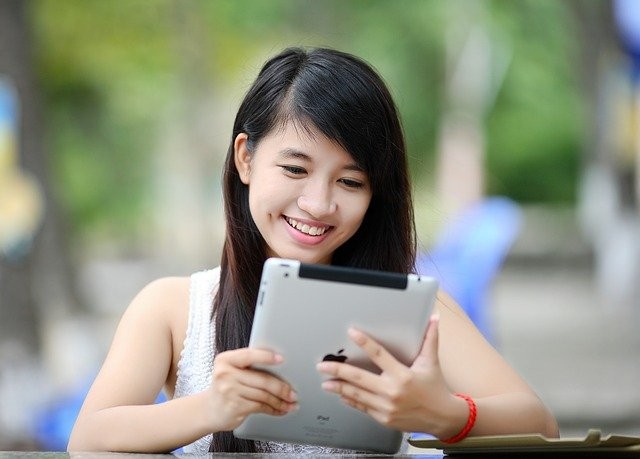 And another quick note on branding: make sure someone watches and removes water bottles, fast food containers, or other heavily branded items and clutter from the stage.
Maximize your time
Bringing in a freelance photographer for a single day? Ask the participants of your photo or video shoot to pack a few different looks and switch them up along the way.
This is especially useful when photographing professors or senior staff who are regularly featured in stories on your website (and social media). A quick change of shirt, jacket, or shawl can make it feel like you've had a whole other day with your film crew.
Be aware of the representation
Your website's visual content should be an authentic representation of your school, which includes thinking carefully and critically about the people who appear in your photos and videos.
It's important to showcase the diversity of your institution, but it's equally important to be specific about the makeup of your student body.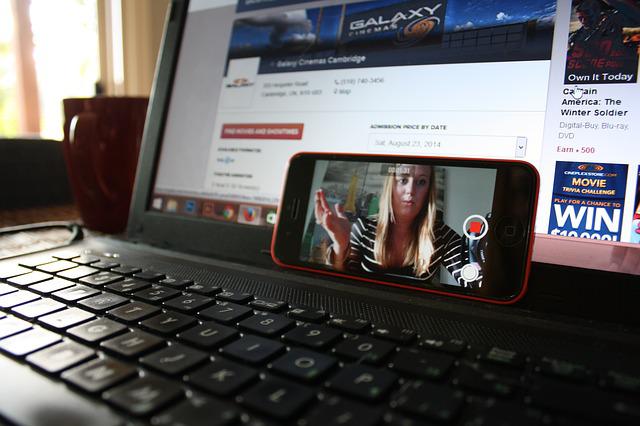 Take particular care not to brand students, faculty, or staff with historically minoritized or marginalized identities and, where possible, consider compensating students for their participation in photo shoots.
Don't forget the consent forms
Having your face front and center on your college website is no small feat. Be sure to take the time to not only explain to photoshoot attendees how their photos will be used, but also have them sign a consent form acknowledging this.
In some states, you will also need to consider the age of consent when photographing people under 18. Consult with your university's legal counsel to create release forms for adults, groups, and parents, then scan and store the signed forms in the same folder where you keep the photos.
Keep your visual content strategy in mind
Whenever possible, keep your visual content strategy at the forefront of your mind. You never know when you'll have the chance to resolve a content issue unexpectedly.
For example, programs that work with young children or patients may struggle to obtain parental permission and schedule time to bring a photographer into elementary school classrooms, community centers, or doctor's offices.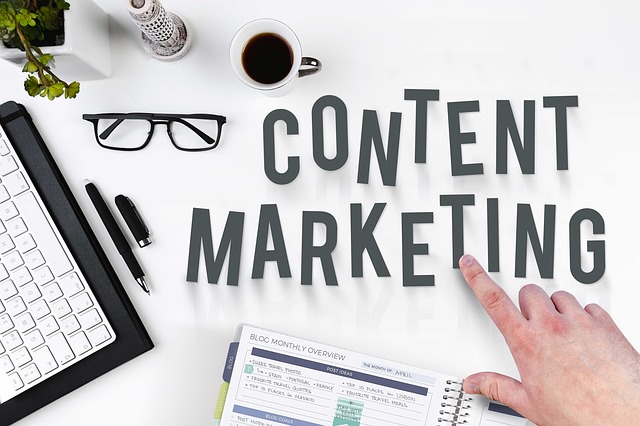 Rather than purchasing stock photographs for these needs, why not schedule a photo shoot with the children of your faculty and staff on "Take Your Child to Work Day" to ensure you have easy access to parental consent?
Keep your content library up to date
Just as you use best practices to audit and refresh your website content on a seasonal or annual basis, take the time to do an annual cleanup of your digital asset management system or photo library.
Recycle older photos into archive folders, saving only those that have historical or enduring significance, sort out any items that may have been hastily downloaded and not deleted, and update your takes list view for the next photo session.