The competition between business schools has never been tougher than ever. It's one of the most demanding areas of higher education, but digital marketing can help.
Here are the top reasons why your business school needs a freelance digital marketing expert:
Define Personas
One of the first steps to increasing business school enrolment is to develop well-researched and accurate personalities. Depending on the programs and courses you offer, you will need to create more than one persona to cater to specific audience segmentation.
For example, you will find that the motivations and goals of domestic students are very different from those of international students.
A certain segment may be concerned about the cost of living in the city while another wants to know about visa regulations.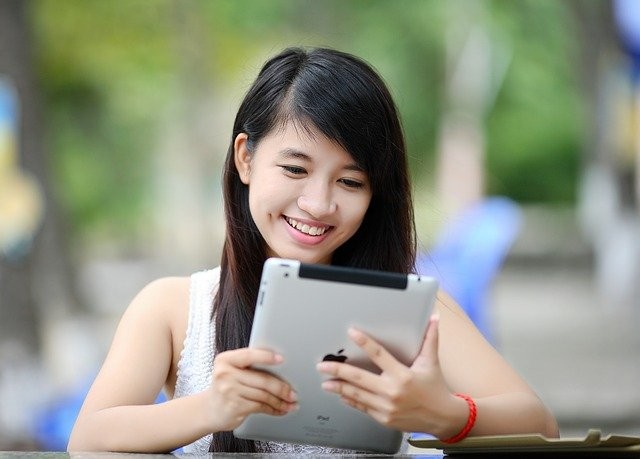 However, while you can define as many personas as you want, try not to go overboard. The key is to create personas with practical applications to your marketing campaign.
All in all, personality development is definitely an essential part of your business school's marketing campaign.
Project Your Institution as a Thought Leader
When marketers say content is king, it's the truth! Content generation is one of the most important parts of a strong digital marketing campaign.
Customers are avoiding traditional marketing methods these days because of "hard selling". Instead, marketers focus on providing useful and relevant content to answer questions.
With informative and well-researched online content (blogs, infographics, videos, etc.), you build trust and credibility with your target audience.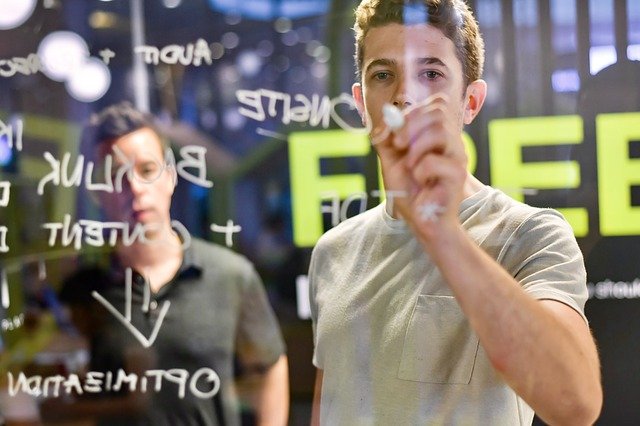 The mixture of trust, integrity, and reputation will certainly help your business school grow well. Moreover, these values ​​also allow your organization to establish itself as the authority, the opinion leader.
Perhaps the easiest way to incorporate content marketing into your campaign is to create a blog on your website. However, make sure to focus on detailed and long content as it is preferred by search engines.
Drive Student Inquiries and Applications
Great digital marketing will drive prospective students to your website. The key is to reach them in an authentic way, and one way you can do that is by conducting some sort of seminar talk or Q&A discussion about current developments that are happening in the industry.
However, it is equally important that your organization is able to translate this traffic into applications or, at the very least, inquiries. Let's face it, you're marketing because your main goal is to increase your school's enrolment rates.
With a good digital marketing app, your website will contain all the important information prospects might need before they decide to apply.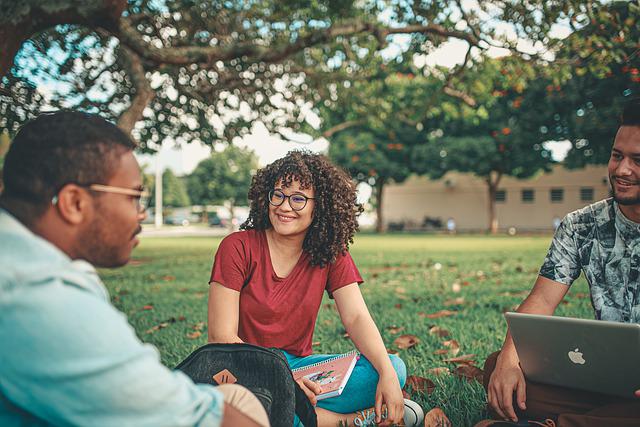 Of course, you need to make sure this information is readily available and easy to access. Additionally, all of your pages that serve as touchpoints for visitors looking for your programs and courses should also serve as conversion funnels.
A good digital marketing campaign includes an optimized landing page that is visually appealing and clearly communicates your school's messages and selling points.
Find Quality Leads on Social Media
Social media is one more crucial part of digital marketing. Social media is a great tool for improving your online presence, boosting your content, and driving traffic to your website.
However, you need to make sure that you have identified the right social media platforms to channel your marketing efforts. Just because you can hop on every social network under the sun doesn't mean you should.
Also, the most popular networks are not automatically the best choice for you as it will still depend on the nature of your business.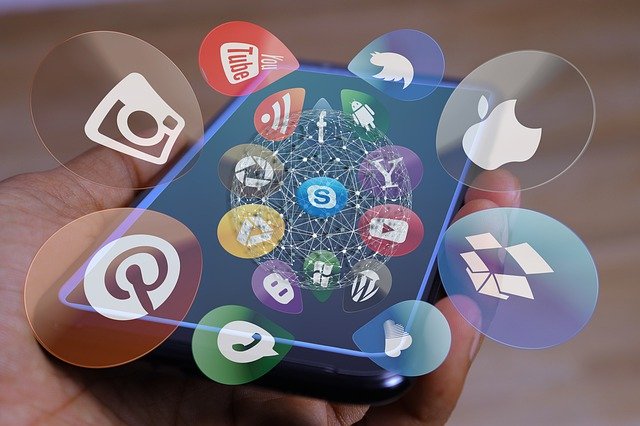 For business schools, LinkedIn is perhaps the best platform that can deliver the most returns to business schools. LinkedIn is known for its base of young and experienced professionals in many different industries.
More popular networks like Facebook and Instagram are also great platforms because of the number of users they host. These platforms can be a good spot for everyday content and networking with the learners.
Take Advantage of Organic Search And Paid Advertising
More often than not, a vital part of your digital marketing campaign is search engine optimization (SEO). Overall, the number one source of website traffic comes from organic search.
61% of marketers say that improving their SEO and growing their organic presence is a top priority. – Business schools are also not exempt from this!
However, adding paid advertising to your marketing arsenal equals a holistic campaign. In some cases, like in social media, organic reach was severely limited.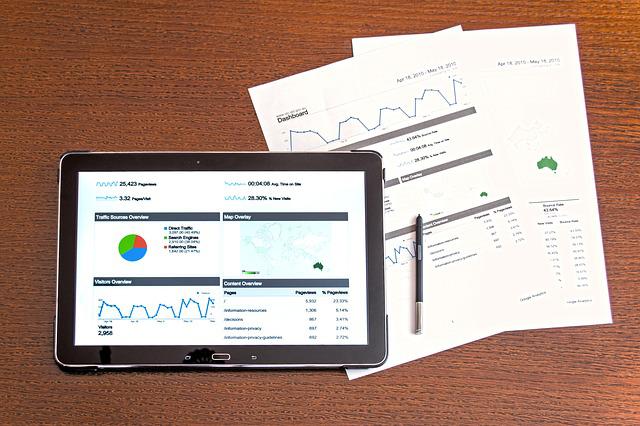 Paid search offers the most targeted approach when it comes to serving ads. PPC ad campaigns allow you to target audiences based on key attributes such as age, gender, location, education level, interests, and more.
Why Partner with An Independent Digital Marketing Expert?
Get More for Your Marketing Money
More often than not, an independent partner is the most cost-effective option when setting up a digital marketing campaign.
Besides an in-house team or freelancers, most freelancers have extensive experience working with an agency or with a team of seasoned marketers, stronger reporting capabilities, and better access to industry-leading tools.
With an in-house team, you still have to train them, and you pay them a full-time salary. Even then, they won't be as good as professional marketers.
As a result, your business school can leverage more marketing resources at a lower cost compared to building an in-house marketing team.
Diversified Marketing Mix
As mentioned earlier, business schools need to think about many personas, which is why a variety of marketing channels are needed to reach the desired audience.
The agency has a storied history of conducting innovative campaigns and breaking new ground through listening to the market and pushing it outside of its comfort zone.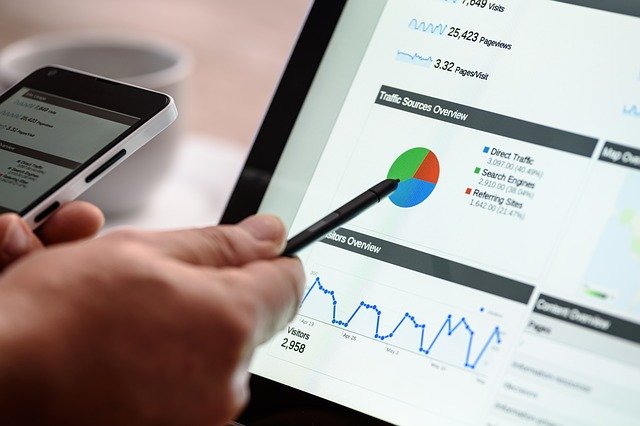 When you work with a freelancer, especially a higher education marketing expert, you'll have instant access to a team of marketing professionals who master many strategies, allowing you to diversify your campaign. Plus, it should be easy to scale your campaign profitably.
Measurable Marketing
Traditional marketing methods such as television, print, and radio are very difficult to measure. On the other hand, digital marketing is assessable.
With the right tools, you can simply track every single aspect of your marketing campaign. When you partner with an independent digital marketing expert, they will not only monitor your campaign but can also interpret the data correctly.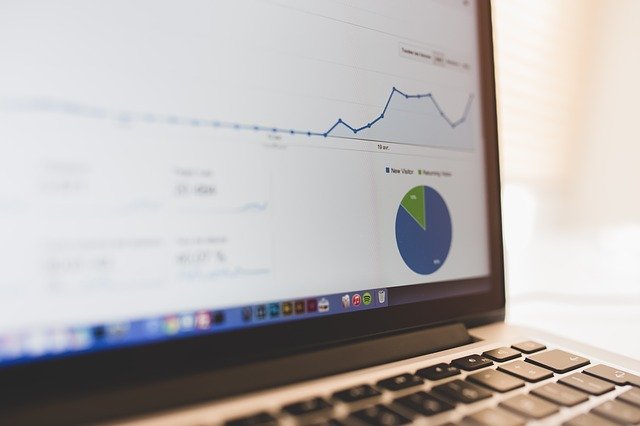 Moreover, the agency will also ensure that you are always in the know by providing regular updates and in-depth reports.
Lighten Your Workload
Marketing for business schools is hard and doesn't get any easier. Not only do you find yourself wearing many hats, but you're also probably wearing all the hats.
And yet, enrolment rates and student retention are not improving. In reality, you can't do much on your own.
This is where an independent digital marketing expert comes in. Business schools need an experienced partner with deep knowledge of higher education marketing.
With an independent partner specializing in higher education marketing, you'll save more time and money and focus on more important things like running a business school.