Higher education marketing is becoming more sophisticated and leveraging many interactive channels. Higher education companies are creating videos, podcasts, and other online content that can be distributed at scale.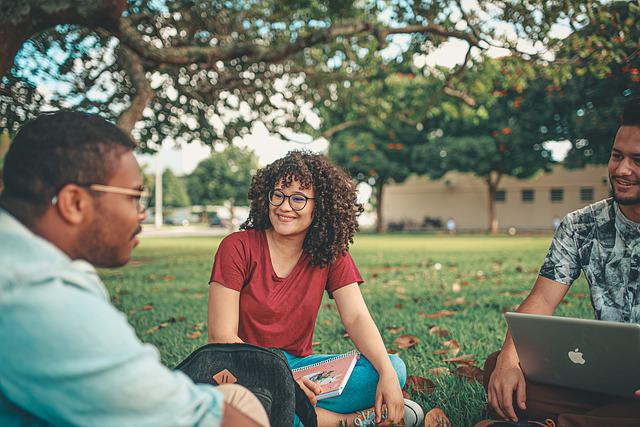 Higher education marketing is becoming more sophisticated and leveraging many interactive channels. Higher education companies are creating videos, podcasts, and other online content that can be distributed at scale.
This content is designed to help students explore their options and make informed decisions about their future.
Higher education companies are also using technology to enhance the in-person experience for students.
They are leveraging new technologies such as virtual reality (VR) and augmented reality (AR) to provide immersive experiences that engage students in new ways.
The growth of higher education has led to increased demand for higher education marketing services, including content creation, social media management, website development, search engine optimization (SEO), advertising management, etc.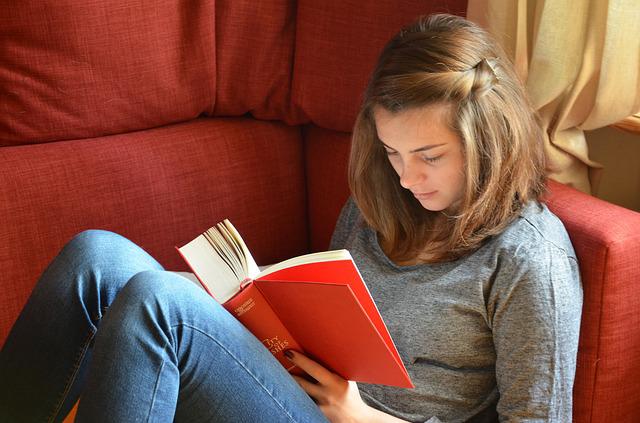 With the advent of technology and new marketing techniques, higher education marketing is becoming more sophisticated and leveraging many interactive channels.
There are multiple ways to learn how to market your school or program. If you're looking for a long-term solution, you might want to consider hiring a professional agency that specializes in higher education marketing.
While this will be an investment of time and money, it can help you achieve your goals faster and with fewer headaches.
If you're looking for something simple and quick, there are several free tools available online that can help you get started quickly.
Role of Human Resources in Higher Education Marketing
The next generation of prospective students is digital natives who expect a seamless online experience.
This generation has grown up with technology, and they have expectations that go beyond what their parents had.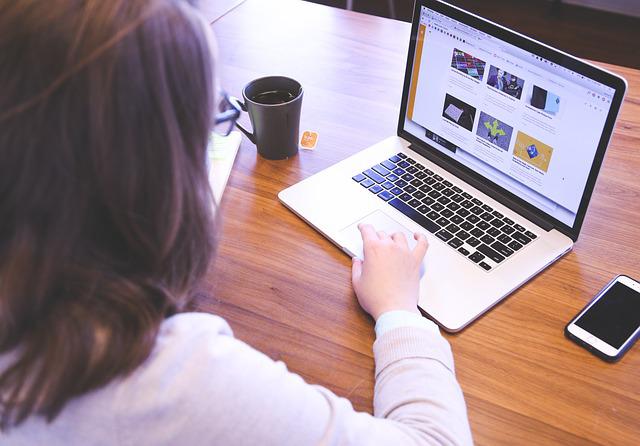 They want to be able to find information quickly and easily, they want to be able to interact with the professor in real-time, and they want to be able to apply for scholarships and financial aid without having to worry about filling out paper forms.
They also expect more from their professors than just lectures and classroom discussions: they want them to be available after class via email or text message so that they can ask questions about what was covered in class and get help with homework assignments.
As this generation grows up, they will expect an online learning experience that is convenient and intuitive.
They will be reluctant to complete any kind of web-based application that requires them to print and fill out paper forms, and they will expect their applications to be ready when they click on them.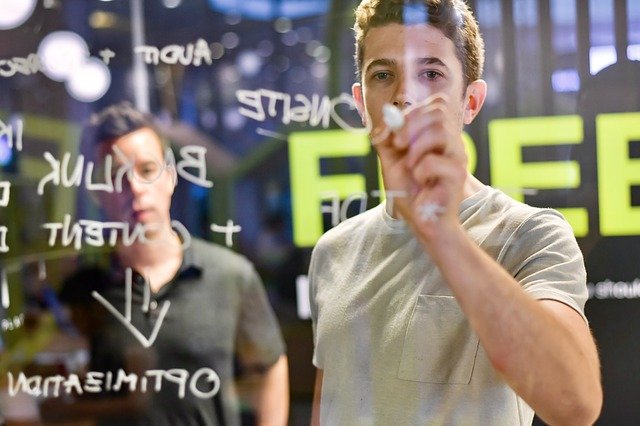 They also want to be able to communicate with their instructors through video conferences, instant messaging, social media, email, or text messages.
Once you've got all this information, it's time to get started with planning.
You'll need to look at what your goals are in terms of student support and then plan for how you're going to meet those goals by using technology as part of your campus culture.
Making an Impact on Enrollment
The field of higher education marketing has grown more and more prominent in recent years.
The reasons for this are clear: the need for higher education is growing, and with it comes an increase in demand for education services.
In order to meet that demand, students must be able to find information about their options and make educated decisions about which institution is right for them.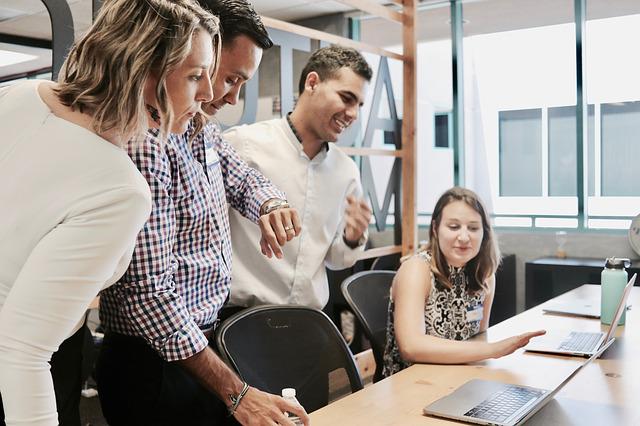 While there are many factors that contribute to a student's enrollment decision, one of the most important things they consider is the school's marketing strategy.
The way a school markets itself can affect its reputation, reputation among prospective students, and overall enrollment numbers.
In order to truly understand how marketing affects enrollment numbers, we must first understand how the process works.
When a student decides which college or university he or she wants to attend, he or she will look at different pieces of information before making his decision.
These include course availability data (such as whether or not there are enough seats available in certain classes), cost data (such as whether or not it's affordable), location data (such as whether or not it's close enough), and quality data (such as whether or not Government bodies accredit it)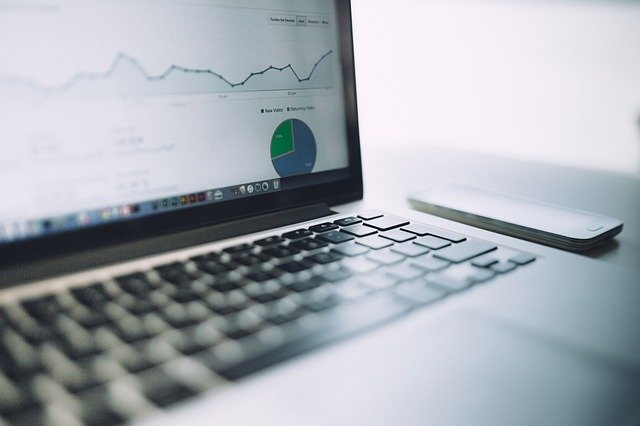 Higher education marketing is a powerful way to grow your school's enrollment. In the past, colleges and universities have focused on increasing their own enrollment numbers by targeting high school students and parents of prospective students.
However, there are many other potential audiences that could benefit from a marketing strategy to promote a college or university.
The first step in any higher education marketing campaign is to identify your target audience. Who are you trying to reach? What are they like? Where can you find them? How will you reach them?
Once you have determined who your potential customers might be, it's time to develop an effective strategy for reaching them.
This could include things like advertising campaigns on social media platforms, creating videos featuring current students at the school, conducting surveys with current students or parents of prospective students, or sending out brochures with information about the school's tuition costs and financial aid opportunities.
If you're interested in making an impact on enrollment at your local university or college, then I've got some helpful tips for you:
1. Make sure that your website reflects the values that are important to your organization (e.g., diversity).
2. Create a strong message that resonates with prospective students—and keep reminding them of it throughout their journey towards enrollment (e.g., "You are worth more than this!").
This can be done by offering a virtual tour or campus visit. These tours can be video recorded and provided on your website as well as on social media platforms such as Facebook and Instagram.
I highly recommend taking at least one campus tour during the admissions process, but, if possible, take two or three!
Higher Education Marketing Trends and Insights
Higher education is a trillion-dollar industry, and the market has been growing rapidly.
Many colleges, universities, and other institutions are now competing for students' attention, but they are not alone in this race.
Higher education is also facing competition from technology companies that are trying to get into the sector.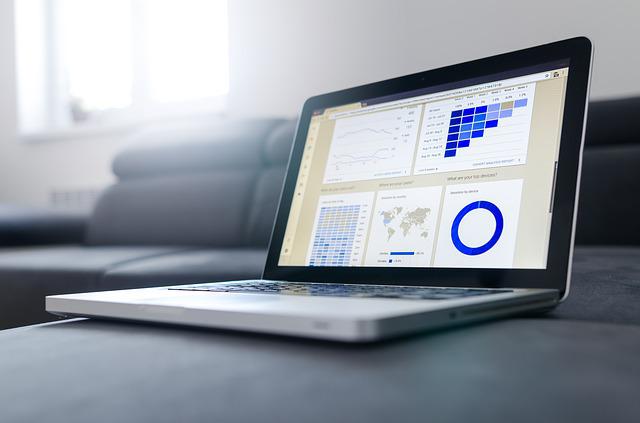 The number of students enrolling in higher education programs will continue to increase over the next few years; however, there may be fewer students seeking bachelor's degrees than there were in previous years.
This shift could be due to changes in the population's demographics or because more people have decided that college isn't necessary for their career goals.
Organizations will have to adapt if they want to remain relevant in this changing landscape.
They will need to develop strategies that appeal more broadly to potential students and make sure that they're offering more flexible options than ever before—such as online courses or even virtual campuses—so that students can easily access their services anywhere at any time.
Higher Education Marketing Strategies 2023
The Higher Education Marketing Strategies 2023 and Beyond report has been prepared by the World Economic Forum (WEF) and explores how innovative marketing strategies can be used to enhance educational experiences for students, improve the quality of higher education, and increase access to higher education.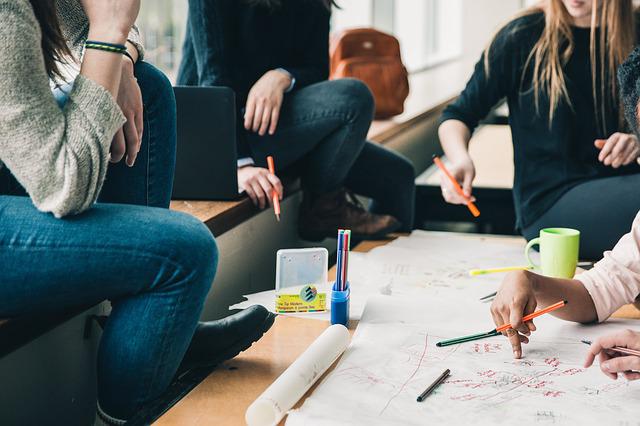 The report focuses on four areas: student experience; university research and development; institutional effectiveness; and industry collaboration. It also looks at potential barriers to change in each area.
The report identifies five key principles that guide the WEF's recommendations:
1. Increase access through quality assurance schemes that cover all stages of education
2. Improve student experience through better communication between educators and learners
3. Enhance university research and development through new technologies such as artificial intelligence or virtual reality
4. Strengthen institutional effectiveness by creating a more responsive management structure that enables institutions to adapt to rapidly changing markets
5. Promote collaboration among stakeholders including industry leaders and academia so that universities can benefit from cross-border collaborations
The traditional model of students arriving at college and staying in a single program for four years is fading.
Students are now choosing to pursue degrees in a variety of disciplines, and they're doing so at a younger age than ever before.
This trend is not going to slow down, as it's likely that many more students will choose to pursue higher education in the future.
As these trends continue, colleges and universities will need to be more innovative about how they market themselves and their programs to prospective students.
It's important for institutions to think creatively about how they can reach out to prospective students on platforms like Facebook, Twitter, Instagram, LinkedIn, Reddit, Snapchat, or any other platform that appeals to students' interests.
Building a Better Website
The college or university website is one of the most important things you can have online. It's the first thing people see when they come to your school, and it will be their introduction to your school.
If the website isn't impressive, then students won't want to know more about you.
So how do you make sure that your site looks professional? I suggest taking help from a website designing company to create a beautiful and functional website for your school.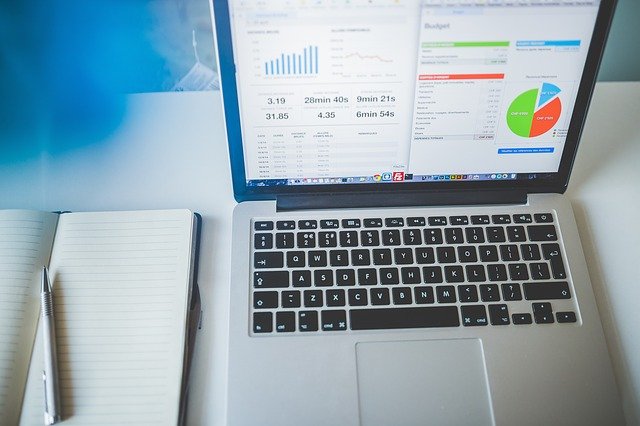 They can help you build an easy-to-use interface that will help you get started on creating a great-looking site in no time.
You can upload images and videos, customize your site with colors and fonts, add links to other pages on your website, and even add social media buttons so that people can share their thoughts about their experiences at your school with other students around the world.
Whether you have a small campus or hundreds of thousands of students attending classes every day, it is for sure that a well-optimized website will provide the best web design experience possible for any school's online presence!
The college or university website is a place to promote your school, educate potential students, and keep alumni and donors up to date on your progress.
But if you're like most colleges and universities, you're not doing a great job of making sure that your site is actually useful for the people who visit it.
I believe any website should be designed to help users do what they want—and we're here to help.
Having a strong Brand Identity
Education brands are in the spotlight.
I can't say you're surprised—I've been saying for years that education brands are the future of business, and today I'm excited to show how this plays out.
But what does that mean for your brand? What's the best way to get there? And how can you tell if you're there already?
Well, I am here to help. I've got some tips on how you can take your education brand from "good" to "great" and even beyond, so check them out below!
In fact, the ability to create a strong education brand is one of the most important things you can do as a business owner.
It's not just about getting your product in front of people who might be interested in it—it's about building a reputation that people trust and respect.
If you're able to do this, you'll be able to stand out from your competitors and get more customers.
Having a strong education brand is more important than ever. With the rise in online learning, it is more important than ever that you have a strong education brand to distinguish yourself from your competitors.
It's hard to go wrong with a solid online presence and a social media presence that is constantly updated with fresh content.
But what about the offline world? If you're not careful, your brand might end up being just as important as the online one—and it can be easy to lose sight of that in your busy life.
Do you know what we love about the world? The fact that you can get an education from almost anywhere. That's why we believe that having a strong education brand is more important than ever.
You can get a degree from a university in your city, or you can learn in the comfort of your own home with online courses.
You can study at a school that is accredited by a well-recognized accreditation body like UGC or AICTE, or you can take advantage of self-paced learning from Coursera or Udacity.
New Educational Models And The Competitive Landscape
In a world where education is a major investment, it's important to find the right fit for your child.
This is especially true in today's economy where students are being forced to work while in school. Today, there are many options available when it comes to learning and schooling, including online classes.
The traditional model of a single teacher teaching all students has been replaced by a model in which students are grouped into small classes that meet once a week.
These classes are called "small group" or "cooperative" education.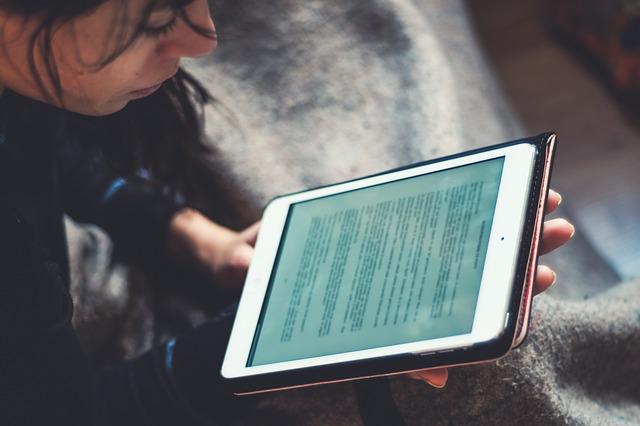 The new model is based on the idea that students learn best when they are able to work closely with one another, and this approach allows for greater flexibility in scheduling and curriculum.
This means that more teachers can be used to provide more services, so there is less need for special education teachers or other staff members.
It also means that students can receive individualized attention from their peers, rather than having just one person who teaches them every class.
In addition to these benefits, small group education also allows students to feel like they have more agency over their own learning process—they are able to decide how they want to do things and interact with their classmates as equals instead of being told what they should do or how they should behave.
In a world where education is a major investment, it's important to find the right fit for your child. This is especially true in today's economy where students are being forced to work while in school.
Today, there are many options available when it comes to learning and schooling, including online classes.
To Conclude
The digital transformation will slowly change higher education, but unfortunately, there is no timeline for when it will happen.
There will be tremendous growth in the marketplace, as well as higher education marketing learning curves for entrepreneurs, higher education businesses, and colleges/universities.
It's time to start thinking about future trends in higher education marketing and begin mapping out plans to capitalize on these changes.
Higher education marketing will remain an integral role in the future, but with a new emphasis on targeted marketing to specific student demographics.
The major trends affecting college admissions will be the rising cost of universities, increasing costs of books and resources, less disposable income for students, and students' shifts towards online learning styles.
These shifts will impact traditional advertising methods in college marketing as colleges continue to research how to maximize their budgets.
Marketing can be compelling in describing the benefits and opportunities available and encouraging them to pursue further education.
We anticipate that students with a bachelor's degree will receive a significant salary bump as they no longer are overqualified for entry-level positions after completing their degree.