Literacy, defined as the ability to read and write, lies at the heart of this transformation. It is not merely an academic skill; it is a catalyst for addressing contemporary global challenges.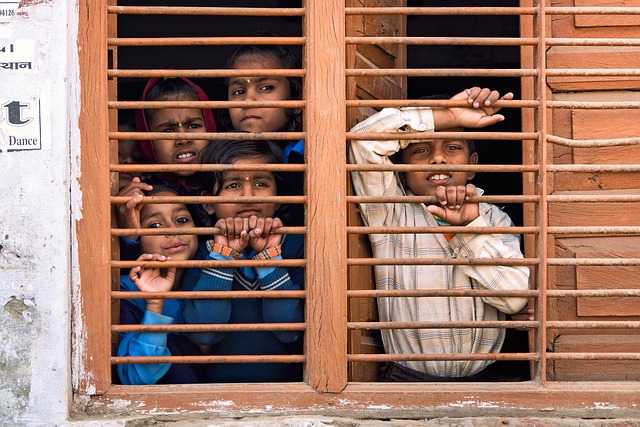 In an era where information flows rapidly through digital networks, the very essence of our world is shaped by the written word. Literacy, defined as the ability to read and write, lies at the heart of this transformation. It is not merely an academic skill; it is a catalyst for addressing contemporary global challenges.
From the vantage point of Indian education, the significance of literacy in tackling the multifaceted issues of our time is abundantly clear.
Literacy, often termed as the cornerstone of education, encompasses more than just decoding words on a page. It empowers individuals to access knowledge, engage in critical thinking, and make informed decisions. In a country like India, where educational disparities persist, promoting literacy is not merely an aspiration; it is an imperative.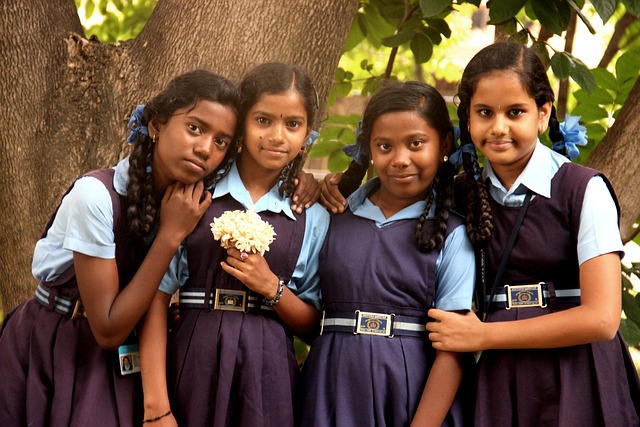 The relevance of literacy in today's world cannot be overstated. As we delve into the data, it becomes evident that literacy transcends the confines of classrooms. It directly influences our ability to address the pressing issues of our era: climate change, inequality, and conflict resolution.
Through a lens focused on India, we unveil the profound impact literacy wields in reshaping our society and its role in alleviating global challenges.
Literacy and Climate Change
Literacy in the context of climate change is an indispensable tool for understanding the complex web of environmental challenges we face today. From the perspective of Indian education, it becomes evident that literacy plays a pivotal role in navigating the climate crisis.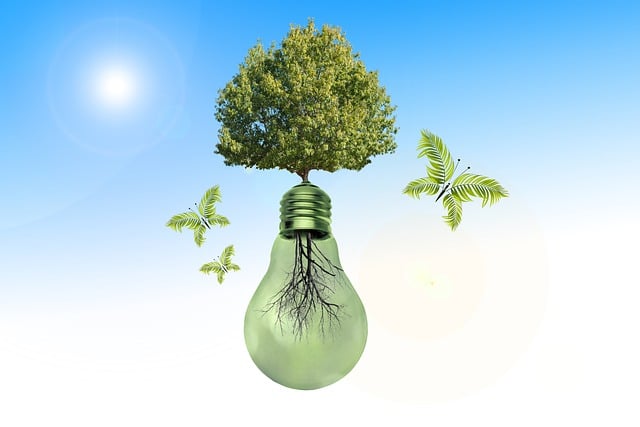 First and foremost, literacy equips individuals with the ability to comprehend climate science, enabling them to grasp the intricacies of environmental issues such as rising temperatures, melting glaciers, and shifting weather patterns.
The latest reports underscore this: regions with higher literacy rates tend to exhibit greater awareness of climate change's consequences. Furthermore, literacy promotes environmental consciousness by fostering a sense of responsibility towards the planet.
As Indians become more literate, they are increasingly aware of their carbon footprint and the consequences of unsustainable practices. Recent studies confirm that literacy correlates with environmentally responsible behaviors.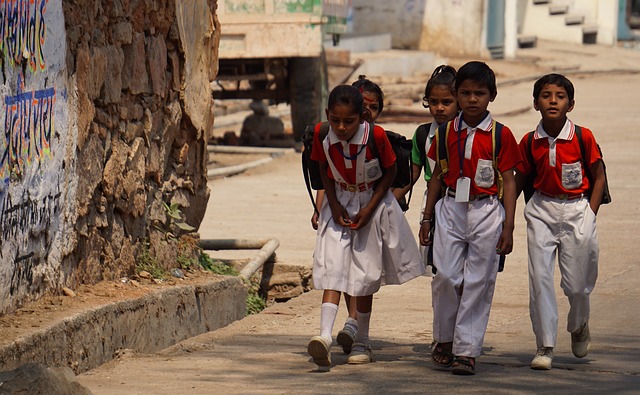 The impact of literacy-driven climate change solutions cannot be understated. In India, literacy paves the way for innovative solutions like renewable energy projects and sustainable agriculture practices.
These initiatives, supported by informed and educated communities, have a tangible effect on mitigating climate change.
Conversely, the consequences of illiteracy on climate change mitigation are profound. Illiterate individuals are often more vulnerable to the adverse effects of climate change due to their limited access to information and resources. This contributes to a cycle of environmental degradation and social inequity.
Literacy and Inequality
Literacy stands as a beacon of hope in the battle against inequality, particularly within the framework of Indian education. In the context of India, the relationship between literacy and inequality is starkly evident, supported by the latest data and research.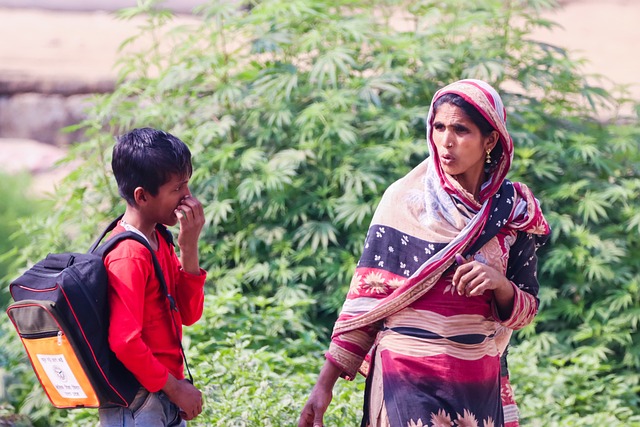 Primarily, literacy serves as the gateway to equitable access to education and job opportunities. Recent reports highlight that literate individuals are more likely to access quality education, providing them with a foundation to secure better employment prospects. Conversely, illiteracy often becomes a formidable barrier, perpetuating a cycle of disadvantage.
Moreover, the correlation between literacy rates and income inequality is undeniable. The most recent figures show that higher literacy rates correlate with lower income inequality, emphasizing the role of education in reducing economic disparities.
Literacy empowers individuals to break free from the constraints of poverty, with educated citizens earning higher wages and contributing to a more balanced society.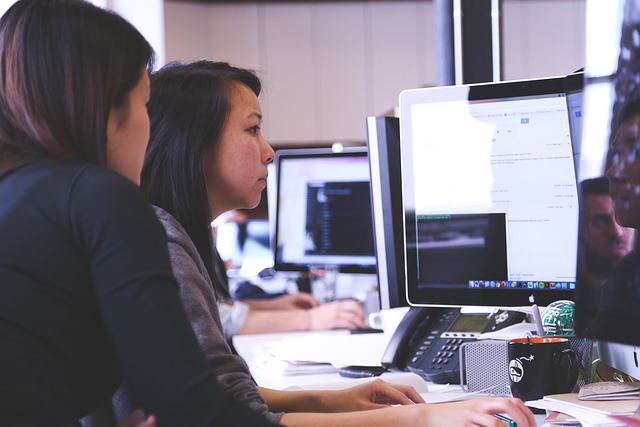 Beyond economic factors, literacy empowers individuals to advocate for their rights and participate in decision-making processes. This advocacy and empowerment through literacy can be seen in various grassroots movements across India, addressing issues like gender inequality and social justice.
Through compelling case studies, we witness the transformative power of literacy in reducing inequality. From initiatives enabling marginalized communities to access education to campaigns promoting financial literacy among underprivileged populations, these stories illustrate that literacy is a potent catalyst for change.
Literacy and Conflict Resolution
In the realm of Indian education, the profound significance of literacy in conflict resolution becomes increasingly evident when one delves into the latest reports and data. Literacy, defined as the ability to read and write, serves as a potent tool for addressing conflicts on multiple fronts.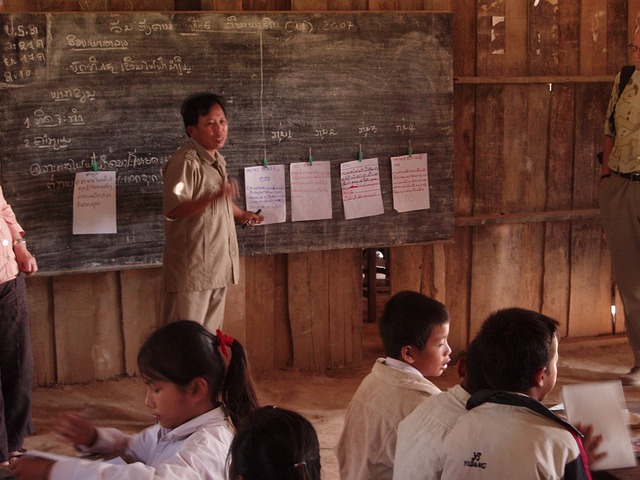 Initially, literacy plays a pivotal role in understanding the root causes of conflicts. Recent studies reveal that literate individuals are better equipped to analyze complex socio-political issues, discerning the underlying factors that contribute to tensions and disputes.
Education empowers individuals to critically evaluate circumstances and grasp the nuanced dynamics at play. Effective communication stands as a cornerstone of conflict resolution, and literacy is a fundamental enabler in this regard.
Literate individuals possess enhanced communication skills, allowing them to engage in dialogue, negotiate, and collaborate more effectively. This is paramount in de-escalating conflicts and seeking peaceful resolutions.
Building trust and fostering peace through literacy is a long-established practice in India. The nation has seen the positive impact of education in conflict-torn regions, with initiatives promoting literacy acting as vehicles for reconciliation and community-building.
Reports document how literacy programs have bridged divides, bringing together diverse groups and fostering social cohesion.
Real-world examples abound, illustrating how literacy contributes to conflict prevention. From grassroots movements promoting education and tolerance to literacy-driven initiatives that empower marginalized communities, India showcases how education can serve as an antidote to conflict.
Beyond the Challenges: Broader Benefits of Literacy
Beyond its pivotal role in addressing contemporary global challenges, literacy, from an Indian education perspective, brings forth a myriad of broader benefits that significantly impact individuals and communities alike.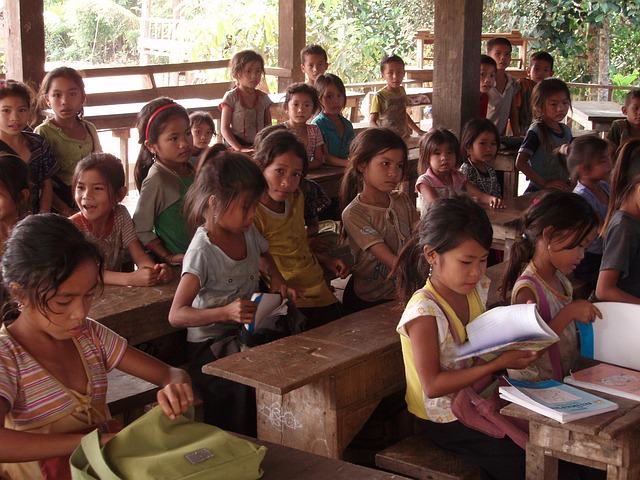 Health benefits tied to literacy are strikingly evident in India's context. The latest reports underscore that literate individuals are more likely to access and comprehend healthcare information.
This translates into improved health outcomes, reduced mortality rates, and the capacity to make informed decisions about personal well-being. Literacy, therefore, becomes a potent tool in India's ongoing efforts to enhance public health.
Civic engagement and informed decision-making also emerge as pillars of literacy's broader impact. A literate populace is more inclined to participate actively in democratic processes, advocating for their rights and shaping the nation's future.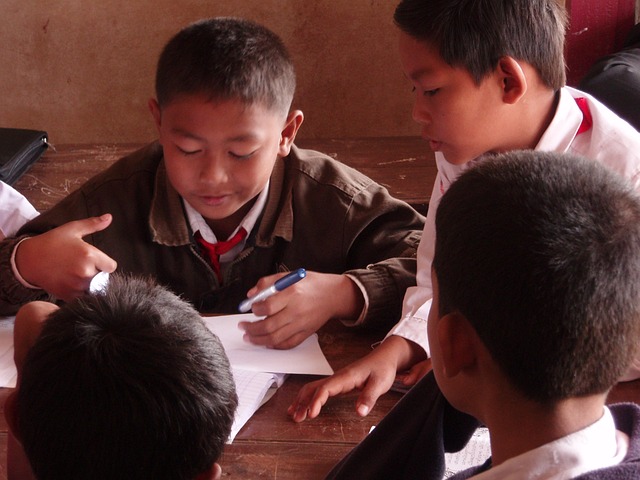 This, in turn, bolsters the foundations of a robust democracy and empowers individuals to contribute meaningfully to societal progress.
In an era characterized by rapid change, literacy equips individuals with adaptability and resilience. With access to information and critical thinking skills, literate individuals are better prepared to navigate evolving job markets and societal shifts, mitigating the disruptive effects of change.
Community development is another realm where literacy shines. Literacy initiatives in India, often community-driven, foster not only individual growth but also collective progress. They enable communities to harness their potential, promoting sustainable development, and addressing local challenges.
To Conclude
The significance of literacy in addressing global challenges, as observed from the vantage point of the Indian education perspective, cannot be overstated. The latest reports and figures paint a compelling picture of how literacy serves as a linchpin in our collective efforts to address the pressing issues of our time.
Literacy is the bedrock upon which our understanding of climate change, inequality, and conflict resolution is built. It empowers individuals to comprehend complex issues, fosters environmental awareness, and equips them with the tools to participate actively in civic life.
Moreover, literacy promotes adaptability in the face of change and fosters trust and peace within communities. As we reflect on the data and research, it becomes abundantly clear that investment in literacy programs is not a luxury but a necessity.
It is an investment in our shared future, one that promises to yield dividends in terms of a more sustainable, equitable, and peaceful world.